Search By Turbocharger No. / Vehicle OE No.
Find Melett Turbochargers and parts using the turbo number.
Offering an in-depth breakdown of repair parts available from Melett, the catalogues are split down by turbocharger manufacturer and turbo model. Read More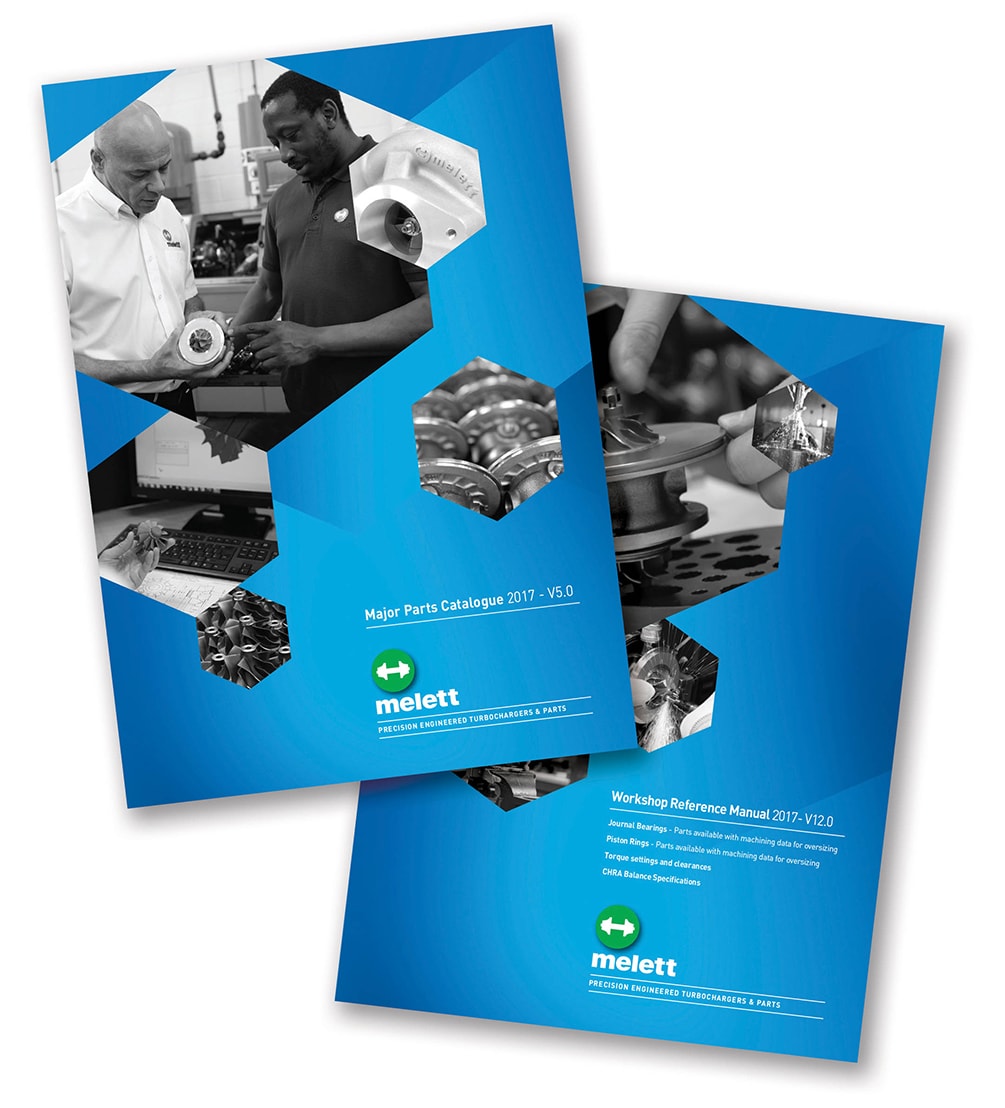 Τελευταία νέα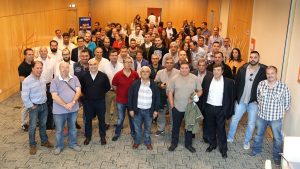 Around 100 customers attended the recent Melett Day in Lisbon, Portugal, organised by Melett and M.F. [...] Read More...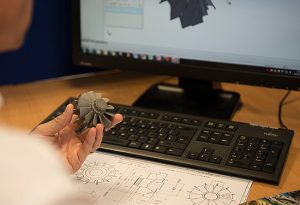 It is not uncommon for some turbocharger repairers to compare products visually and assume that if [...] Read More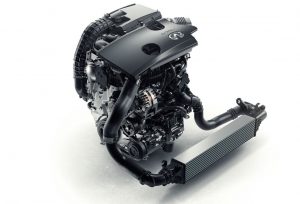 When the next-generation Infiniti QX50 crossover arrives next year as a 2019 model, it will be powered by [...] Read More