Σετ Φλάτζες για Τουρμπίνες - Τώρα Διαθέσιμα
Προκειμένου να υποστηριχθεί περαιτέρω ο κλάδος επισκευής στροβιλοκινητήρων, η γκάμα των στροβιλοσυμπιεστών υψηλής ακρίβειας παρέχει μια ποιοτική αλλά οικονομικά αποδοτική εναλλακτική λύση σε ένα νέο στροβιλοσυμπιεστή OE.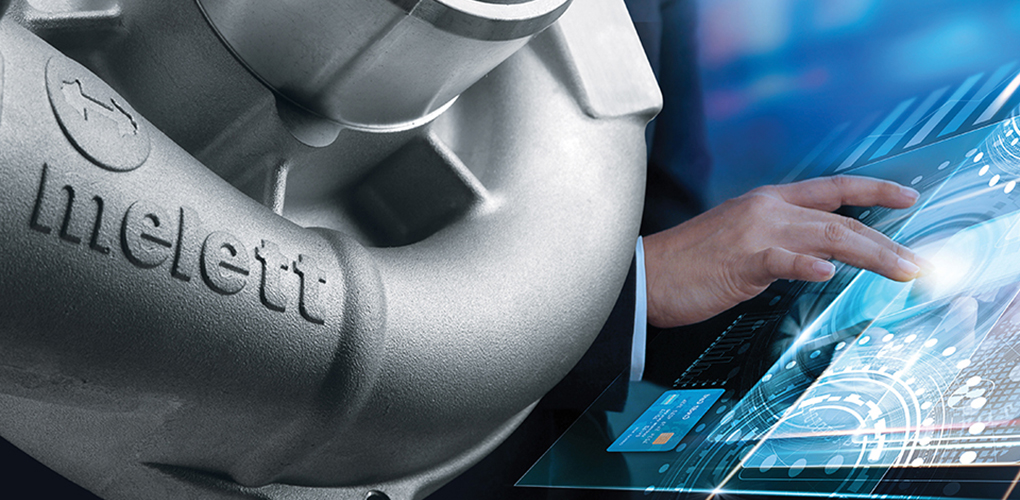 Our aim is to produce the turbochargers that our customers require and in particular, the turbos you are unable to repair.
A critical part of this, however, will be further feedback from our customers and from the market, which will drive our product development programme.

PDF BROCHURE DOWNLOAD
Why choose Melett Turbochargers?
Melett is renowned for producing OE quality parts to help the turbo aftermarket produce the highest quality repairs. The same commitment to engineering excellence has been applied to produce our complete turbochargers, providing a cost effective alternative to a new OE turbocharger.
Κατασκευάζονται στο Ηνωμένο Βασίλειο για να ταιριάζει με σχεδίαση OEM
Manufactured to Melett quality standards
Κατασκευάζονται, ζυγοσταθμίζονται και ελέγχονται στο Ηνωμένο Βασίλειο από τη Melett
Providing a solution where no repair option exists
Restart the repair cycle by retaining the exchange turbo
Full fitting kits are included with each Melett Turbocharger, including stainless steel gaskets (turbine), fibre or metal-rubber gaskets (oil), oil syringe and copper washers, studs and nuts, where necessary.

Για περισσότερες πληροφορίες παρακαλώ επικοινωνήστε στο Melett πωλήσεις: T: +44 (0) 1226 320 939 | [email protected]